Slide
We produce the most beautiful and colorful pearls in the world! And we know yhat you will agree with us if you see them.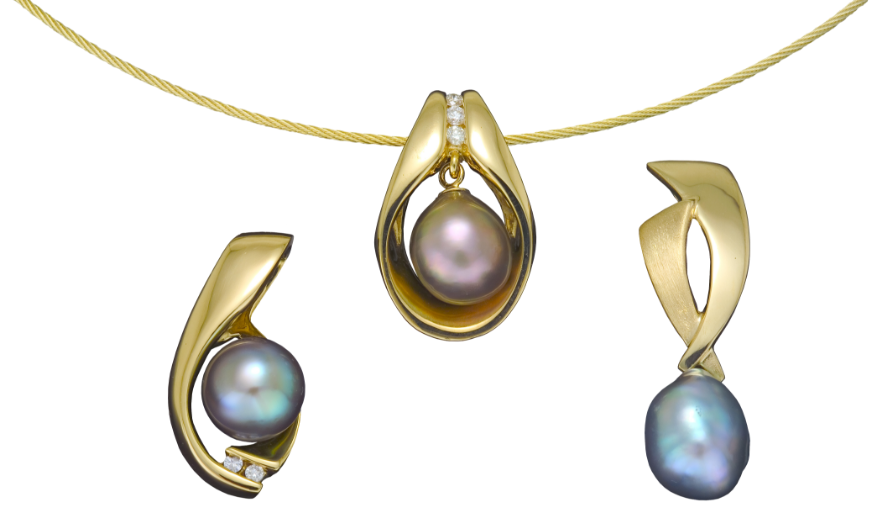 Slide
The color of the pearls can be chosen based on the color of the skin, clothing and even the emotional state of the person.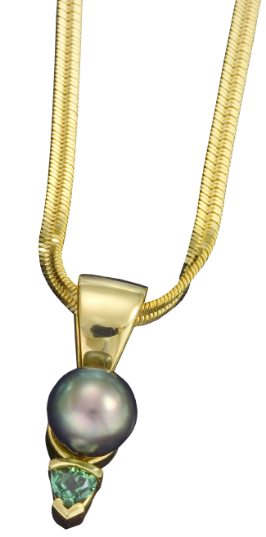 Slide
At the Gemology Institute of North America (GIA) a system is used based on 6 pearl value factors and they are: size, shape, color, nacre thickness, luster, surface and matched.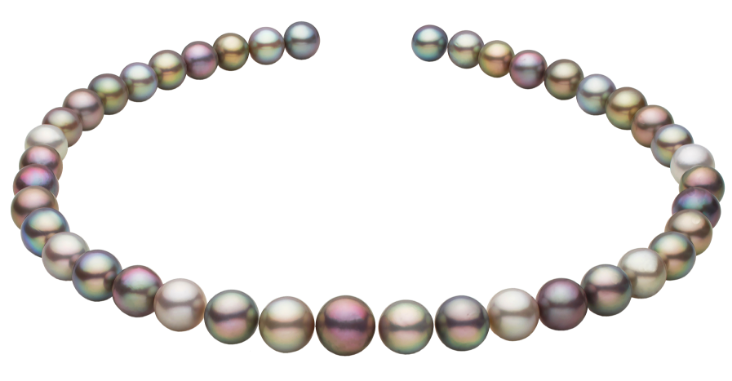 Beauty, Rarity and Durability, a true Gem
VISIT OUR SOCIAL NETWORKS



More than 4k happy customers