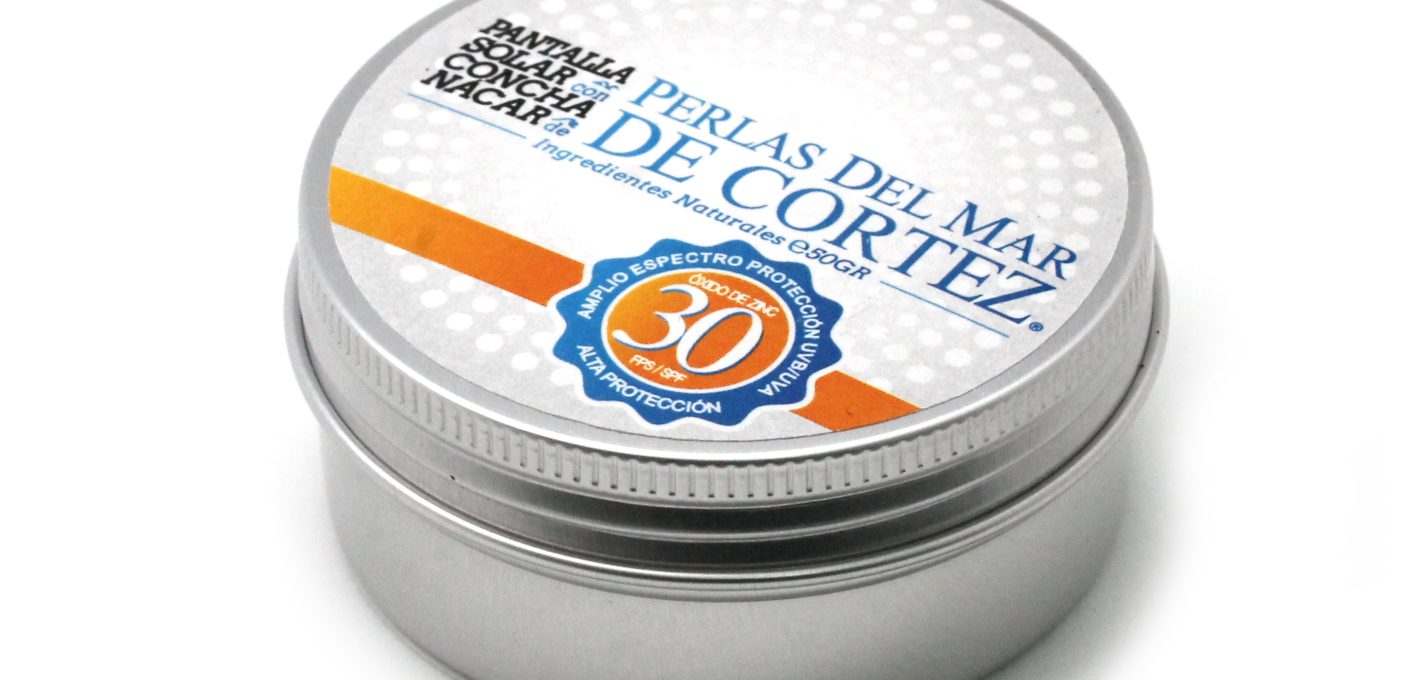 Our New Mother-of-Pearl Sunscreen is a professionally formulated product that exclusively incorporates natural ingredients, ensuring it does not include harmful chemicals or toxic additives whatsoever.
It's very important to have a protector for your skin like this Sunscreen that has mineral filters such as Zinc dioxide and Mother-of-Pearl Powder that promote the collagen-regeneration. Its regular use not only reduces the risk of developing skin cancer considerably, but also helps keep your skin soft, healthy and young-looking over time, which is why you should incorporate it into your daily routine.
This innovative sunscreen effortlessly embraces the 'Clean Beauty' trend.
Manufactured without harmful chemicals, such as oxybenzone and octinoxate, in addition to avoiding chemical preservatives, synthetic fragrances, or artificial colorants.
Made only with natural and organic ingredients from local and responsible sources.
Respects the needs and balance of the skin's microbiome, avoiding irritation or disruption of the skin's protective barrier.
When you swim with a commercial sunscreen, chemicals like oxybenzone are released into the sea, where they are absorbed by corals, disrupting their reproductive and growth cycles, ultimately leading to bleaching, which is a sign that they have died."
In Hawaii, these substances and octinoxate are already 
legally banned
, not only when you go into the sea, as drainage can also end up carrying your commercial sunscreen into marine ecosystems.
This new product has a Sun Protection Factor (SPF) of 30 and includes ingredients such as zinc oxide, Mother-of-Pearl powder, cold-pressed extra-virgin vegetable oils, and vitamin E.
Its texture is solid, and it comes with a small popsicle stick made of Ironwood. Once applied to the skin it is easily distributed in the skin thanks to the 
beeswax and vegetable fats in its formulation.
BUY MOP SUNSCREEN (Clean cosmetic)